Here's How a Massive Cyberattack Could Happen To Us
(Psst: The FTC wants me to remind you that this website contains affiliate links. That means if you make a purchase from a link you click on, I might receive a small commission. This does not increase the price you'll pay for that item nor does it decrease the awesomeness of the item. ~ Daisy)
By Daisy Luther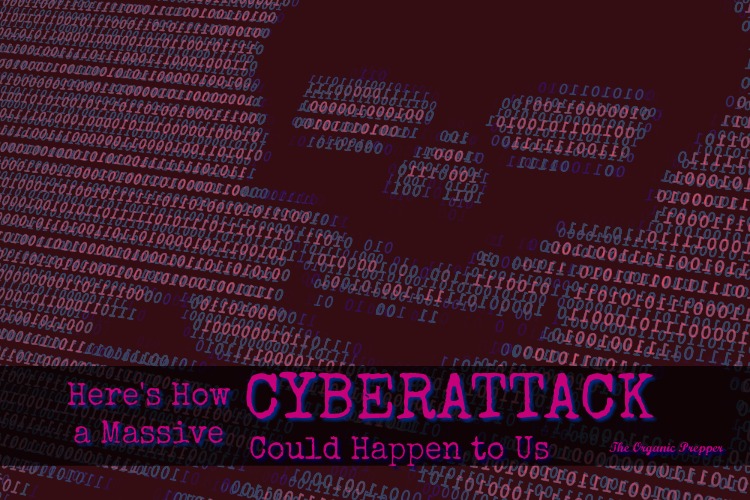 The Petya Ransomware attack hit globally, but one country, in particular, was devastated by it. The Ukrainian infrastructure was brought own by the attack, where the epicenter occurred, and now, experts are suggesting that it may have been deliberate and state-sponsored.
The ostensible purpose of all that damage was to make money — and yet there's very little money to be found. Most ransomware flies under the radar, quietly collecting payouts from companies eager to get their data back and decrypting systems as payments come in. But Petya seems to have been incapable of decrypting infected machines, and its payout method was bizarrely complex, hinging on a single email address that was shut down almost as soon as the malware made headlines. As of this morning, the Bitcoin wallet associated with the attack had received just $10,000, a relatively meager payout by ransomware standards.
About the Author
Daisy Luther is a coffee-swigging, gun-toting blogger who writes about current events, preparedness, frugality, voluntaryism, and the pursuit of liberty on her website, The Organic Prepper. She is widely republished across alternative media and she curates all the most important news links on her aggregate site, PreppersDailyNews.com. Daisy is the best-selling author of 4 books and lives in the mountains of Virginia with her two daughters and an ever-growing menagerie. You can find her on Facebook, Pinterest, and Twitter.