(Psst: The FTC wants me to remind you that this website contains affiliate links. That means if you make a purchase from a link you click on, I might receive a small commission. This does not increase the price you'll pay for that item nor does it decrease the awesomeness of the item. ~ Daisy)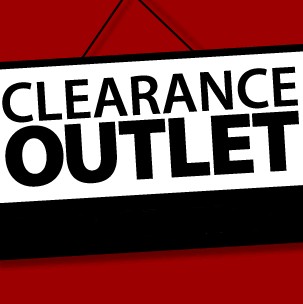 Imagine my delight when I saw a sign that said, "Grocery Store Clearance Outlet".
Those words in combination made my little prepper's heart go "pitter patter".
We actually had to go up to the next exit and then turn around to come back to stop at the store, but the detour was well worth it! I walked in and I think I heard harps playing, angels singing, and all that good stuff when I saw the bare concrete floors and the sky-high piles of cans and boxes. The warehouse-style organization generally means excellent prices and we were not disappointed. Best of all, this is fairly near my daughter's new school so I can drop in once a week without a big detour.
Today's Shopping Trip
3 boxes of graham crackers $1.49 ea
2 boxes of organic whole grain and chive crackers $1.49 ea
2 cans of organic black beans $1 ea
2 cans of organic butternut squash puree $1 ea
4 pounds of dried beans $2.09
1 pound of organic turbinado sugar $2.99
2 packs of organic blue corn taco shells $1.49 ea
2 squeeze bottles of olive oil mayo .47 ea
1 bottle of bbq sauce $1
1 jar of peanut butter $1.79
1 gigantic canister of saltine crackers $2.47
2 cans of organic mixed vegetables $0.79 ea
10 pounds of flour $3.99
TODAY'S TOTAL WITH TAX: $32.02
GRAND TOTAL THUS FAR: $65.74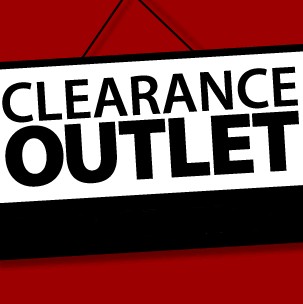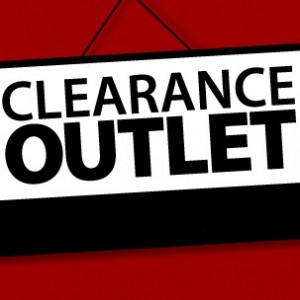 Want to learn more? My new book is now available!
Lots of us like to have hard copies of information that we've found helpful. Because of this, I've expanded on the information included in this series and put it all in one handy primer, available on Amazon.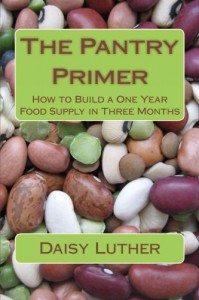 In case you missed them, here are all of the articles in this series:

The Pantry Primer: How to Build a One Year Food Supply in Three Months
The Pantry Primer: Grocery Outlet Victory
The Pantry Primer: Meal Planning While You're Building Your Stockpile