Selco's Second SHTF Anthology Is Available
(Psst: The FTC wants me to remind you that this website contains affiliate links. That means if you make a purchase from a link you click on, I might receive a small commission. This does not increase the price you'll pay for that item nor does it decrease the awesomeness of the item. ~ Daisy)
Last year, people wanted a way to get all of Selco's articles in one place. So to meet that need, we created The SHTF Anthology. Well, we've gone another year and now we have lots more of Selco's articles put together.
Buy The 2nd SHTF Anthology
The Second SHTF Anthology
We've assembled another printable PDF of Selco's articles that have appeared here on The Organic Prepper since the last anthology. This 85-page collection contains 19 articles.
To be absolutely clear, these articles ARE available on the website.
The benefit of the PDF version is that it can be saved to a device and it's easily printable if you want to run to your local Office Max or Staples. You can also pick and choose which pages you want to print if you don't believe it will all be useful to you to have in hard copy.
As well, the PDF version benefits Selco financially and he has been incredibly generous with his knowledge.
The PDF is $6.49 this weekend, but the price will go up at midnight Sunday.
Get your copy at this link: https://sowl.co/N88D7
Watch your email for a message from Send Owl. This will contain your download link. If you do not receive a message from Send Owl, check your spam folder. If it isn't there, drop me a quick email at daisyluther2 at gmail dot com and I will get you the product. It should take less than 5 minutes for your download to arrive.
Buy The 2nd SHTF Anthology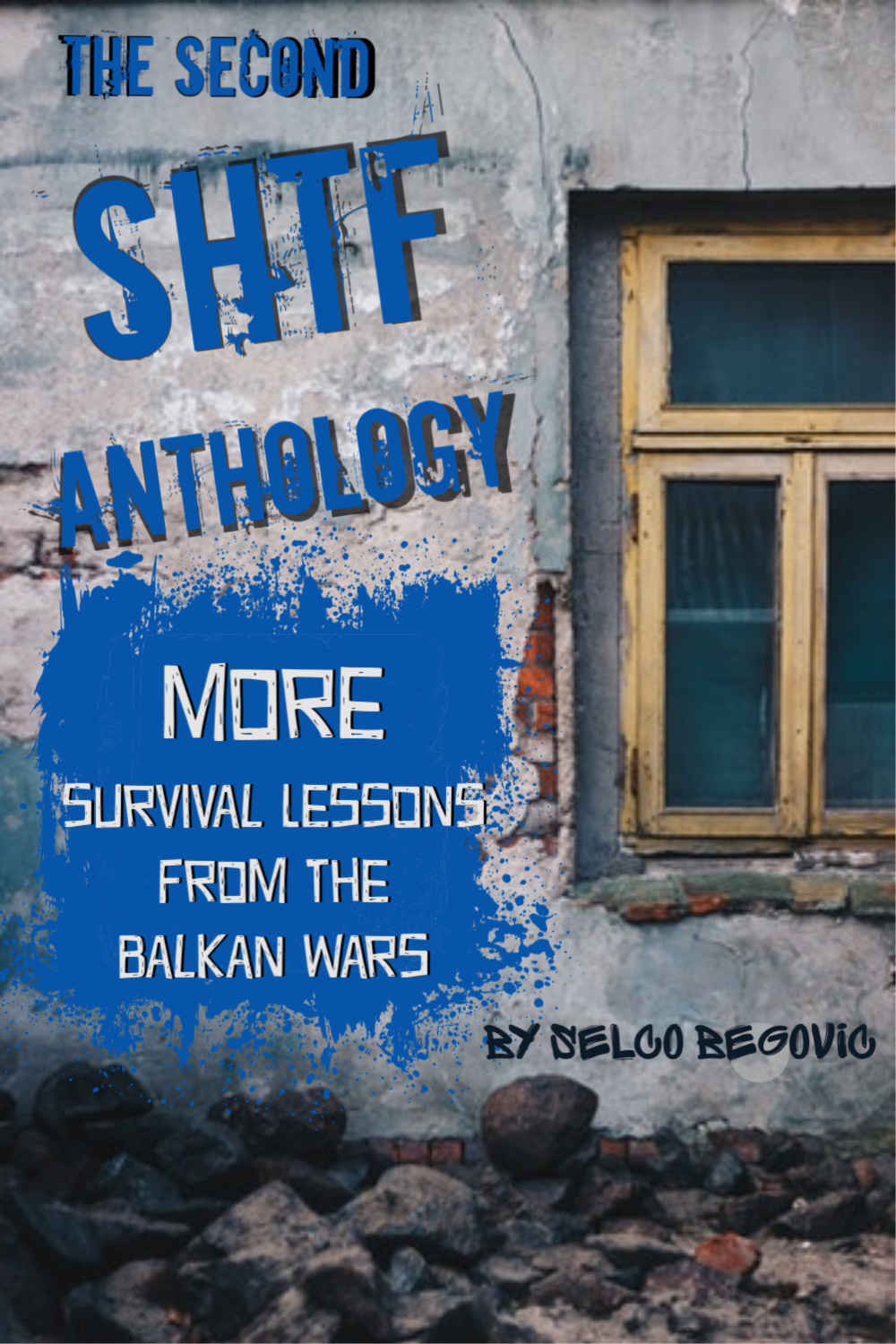 About the Author
Daisy Luther is a coffee-swigging, globe-trotting blogger. She is the founder and publisher of three websites.  1) The Organic Prepper, which is about current events, preparedness, self-reliance, and the pursuit of liberty on her website, 2)  The Frugalite, a website with thrifty tips and solutions to help people get a handle on their personal finances without feeling deprived, and 3) PreppersDailyNews.com, an aggregate site where you can find links to all the most important news for those who wish to be prepared. She is widely republished across alternative media and  Daisy is the best-selling author of 5 traditionally published books and runs a small digital publishing company with PDF guides, printables, and courses. You can find her on Facebook, Pinterest, Gab, MeWe, Parler, Instagram, and Twitter.