(Psst: The FTC wants me to remind you that this website contains affiliate links. That means if you make a purchase from a link you click on, I might receive a small commission. This does not increase the price you'll pay for that item nor does it decrease the awesomeness of the item. ~ Daisy)
By Daisy Luther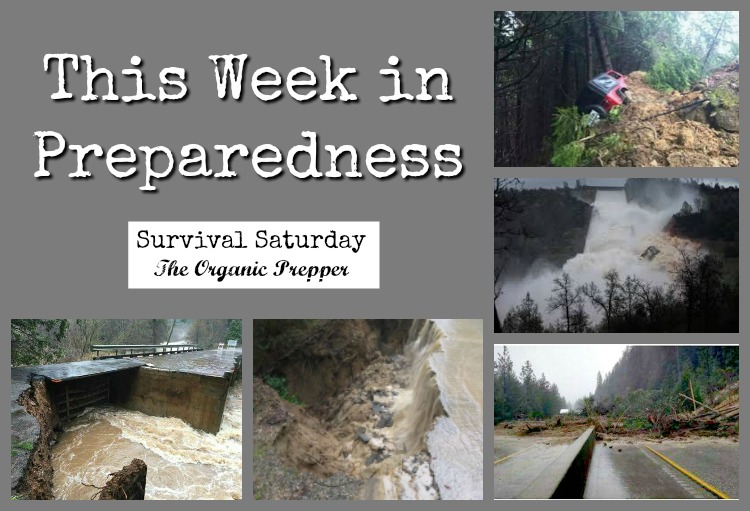 Survival Saturday is a round-up of the week's news and resources for folks who are interested in being prepared.
My Survival Saturday post this week was so long-winded that I broke it into two articles. Go here for the news portion to read about 3 ways Americans are being deliberately divided.
In preparedness news, we'll talk about the massive post-apocalyptic unrest in Brazil and the third round of storms that has turned Northern California into a hazard zone that looks like something out of a disaster movie.
This Week in Preparedness…
The big story this week was the "Purge" in Brazil that occurred when all of the law enforcement officers in one of the southern states went on strike at once. Murder rates increased by more than 1000% in the first three days of the strike. This is what a real-life WROL scenario looks like.
After reading about the deliberate division of the American people, do you honestly feel that this is an unrealistic concern? If you're fortunate enough to live far from the cities, you are much more likely to avoid some of the violent discord, but our large population areas could quite easily become war zones.
Here's a quick stock up list:

Food. Get at least one bucket of emergency food for each member of your family. Each bucket is a one month supply for one person.  It is shelf stable (in case the power is affected) and only requires the ability to boil water. (Gluten-free buckets are also available as are options with larger quantities.)
Have a way to boil water. This inexpensive stove can be used indoors. Be sure to stock up on butane canisters to use with it.
Stock up on dry milk. The very first thing that most families run out of in an emergency is milk, so be sure that you have a shelf-stable option. A case of hormone-free dry milk is an excellent investment.
Medicine. Make sure you have at least a one month supply of any necessary prescription medications.
Store an emergency water supply. Consider the possibility that a municipal water supply could become tainted. (Go here to learn more about emergency water.)
Also be certain to have these items on hand:
Pet food/supplies
Personal hygiene supplies
Toilet paper
Basic OTC medications
A diverse survival guide
A very thorough preparedness book
Go here to learn more about how to survive a WROL scenario.
The Disaster in Northern California

This week, Northern California has gotten another round of torrential rains, after barely recovering from the last two. It seems like the drought-stricken state is getting all of the rain from the past 5 years over the course of a few weeks. We may well exceed the rainiest year ever recorded in the state's history.
While the water is a blessing, getting it all at once is causing massive destruction. Here are some photos from Facebook highway patrol and Sheriff's department pages that show the extent of the mudslides, rushing waters and sinkholes. As well, the Oro Dam Spillway has a gaping hole and water has begun gushing out, eroding everything in its path.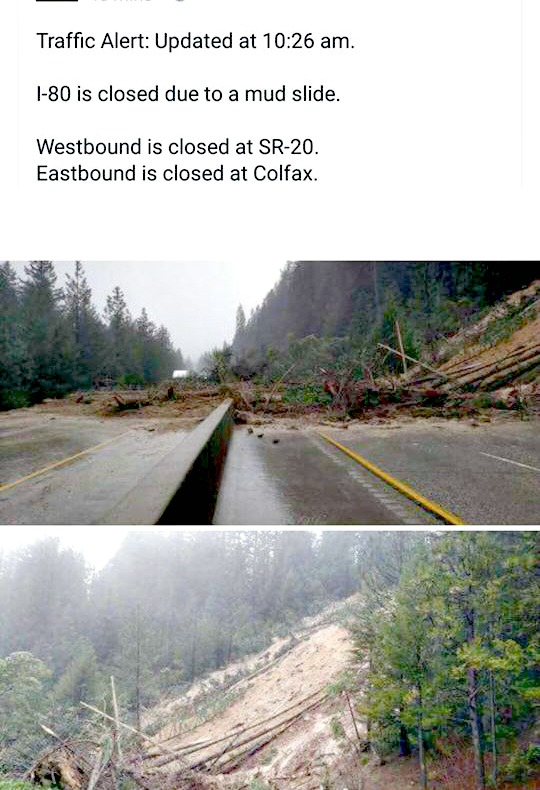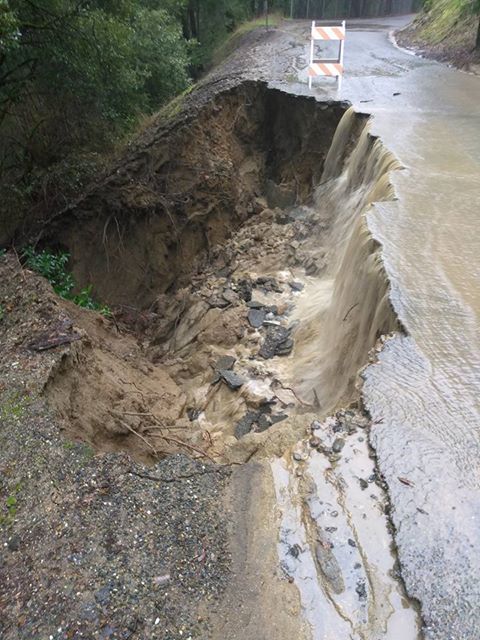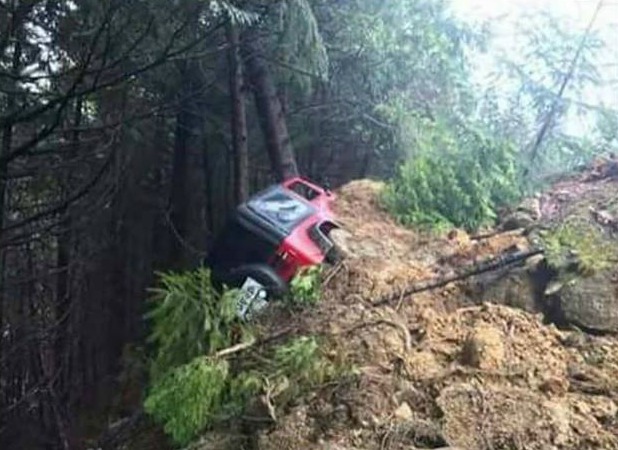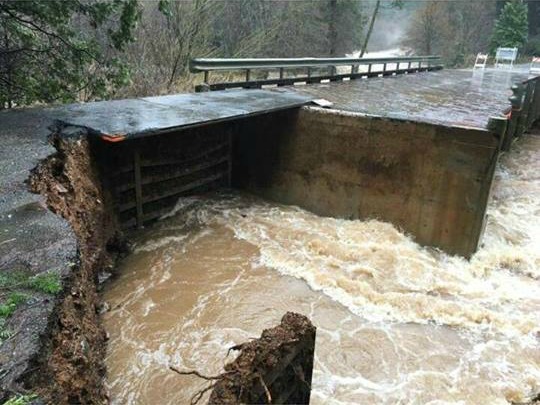 Can you imagine driving down the road and having it crumble away under you? Or a giant sinkhole opening up right in front of you? Or being swept off of a mountain road in a slide of mud and uprooted trees?
This article gives you the very best advice I have for situations like the one we are facing here. It's not sexy bad-to-the-bone survivalist stuff. Just plain old common sense.
If nothing else, California has given me more hands-on disaster training than any place I've ever lived. Between forest fires, drought, floods, and mudslides, we've learned a lot.
But hey, Mother Nature? You can stop now.
Other articles by Daisy this week
Anything to add to Survival Saturday?

Do you have anything you want to share? Now's the time! Please post your links in the comments below and join the discussion!