The Boston Bombing Playbook: Manipulate and Subjugate
(Psst: The FTC wants me to remind you that this website contains affiliate links. That means if you make a purchase from a link you click on, I might receive a small commission. This does not increase the price you'll pay for that item nor does it decrease the awesomeness of the item. ~ Daisy)
By Daisy Luther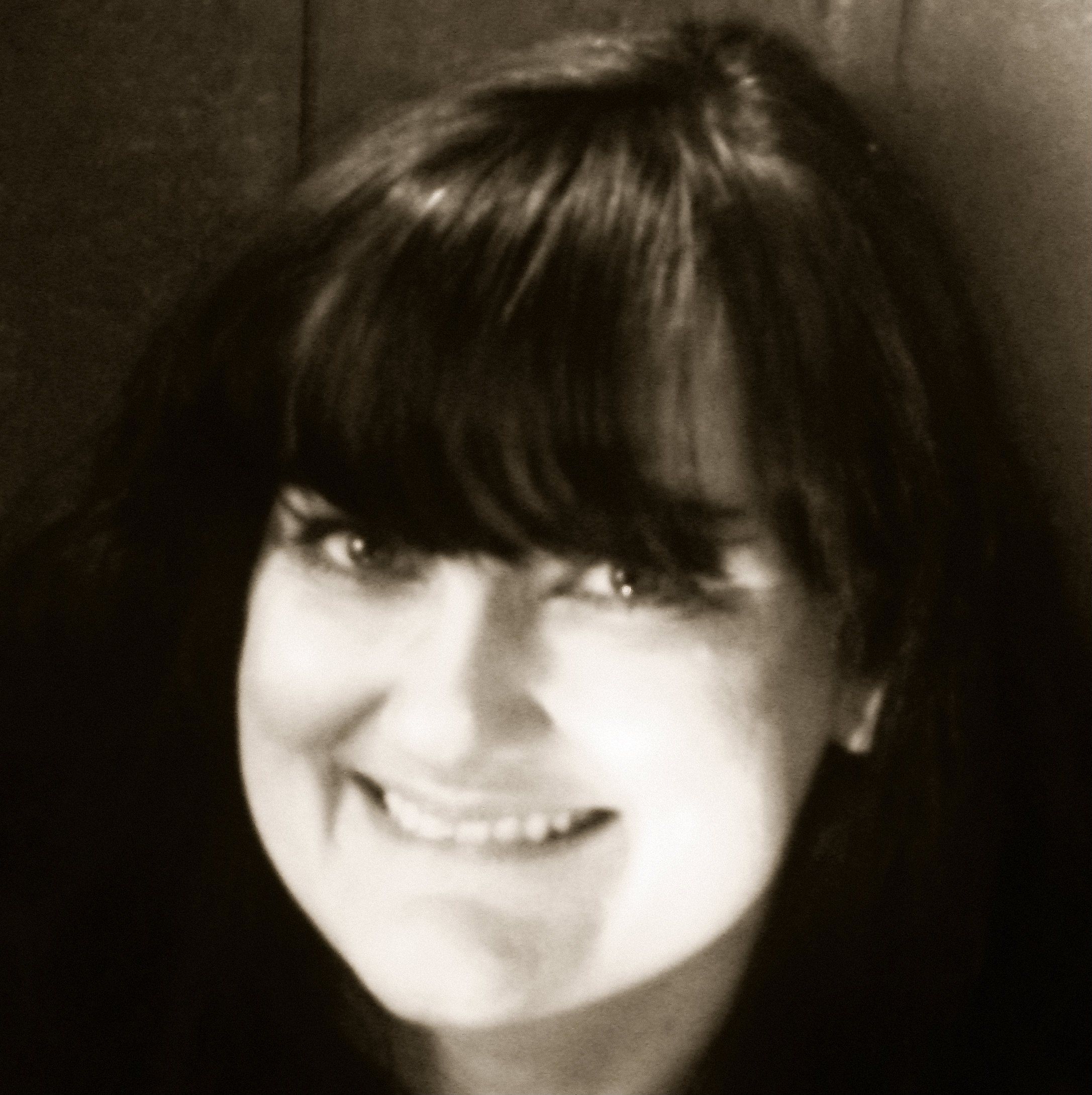 This week, I'm talking about how the establishment "never lets a good crisis go to waste" in relation to the Boston Marathon bombing. The media fueled a mass hysteria that had people across the country living in fear.  There were jackboots on the ground in Boston.  News anchors used the incident to discredit the Patriot movement. And finally, Washington used the distraction of the public to slide some things through with little ado.
Music by John M. Barker
About the Author
Daisy Luther is a coffee-swigging, globe-trotting blogger. She is the founder and publisher of three websites.  1) The Organic Prepper, which is about current events, preparedness, self-reliance, and the pursuit of liberty on her website, 2)  The Frugalite, a website with thrifty tips and solutions to help people get a handle on their personal finances without feeling deprived, and 3) PreppersDailyNews.com, an aggregate site where you can find links to all the most important news for those who wish to be prepared. She is widely republished across alternative media and  Daisy is the best-selling author of 5 traditionally published books and runs a small digital publishing company with PDF guides, printables, and courses. You can find her on Facebook, Pinterest, Gab, MeWe, Parler, Instagram, and Twitter.