(Psst: The FTC wants me to remind you that this website contains affiliate links. That means if you make a purchase from a link you click on, I might receive a small commission. This does not increase the price you'll pay for that item nor does it decrease the awesomeness of the item. ~ Daisy)
We all have them. Those people we care about who think we're nuttier than a bag of pecans for our prepping endeavors.
Although they're doubting Thomases, we still love them and want them to be safe in an emergency. I've put together a list of gifts with a survival twist that you can get for the folks you love. One day, they may look at that gift, think of you, and be extremely grateful. (Here's an article about some gentle persuasion to get them on board.)
Below, you'll find some kits that you can put together for a loved one, as well as some smaller, stocking-stuffer-type presents. If the gift recipients in your life are already preppers, here's a list of gift ideas for them.
Survival Kits
An Emergency Food Kit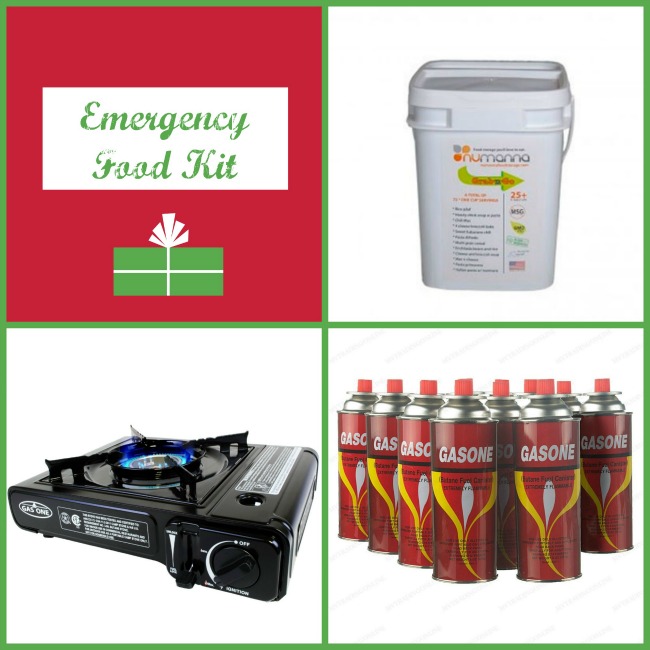 In the event of a power outage, people who are unprepared can quickly run out of things to eat or a way to cook them. Put together a kit that provides food sealed up for the long term, an emergency cooking method, and fuel for the cooking method. I recommend:
A Vehicle Emergency Kit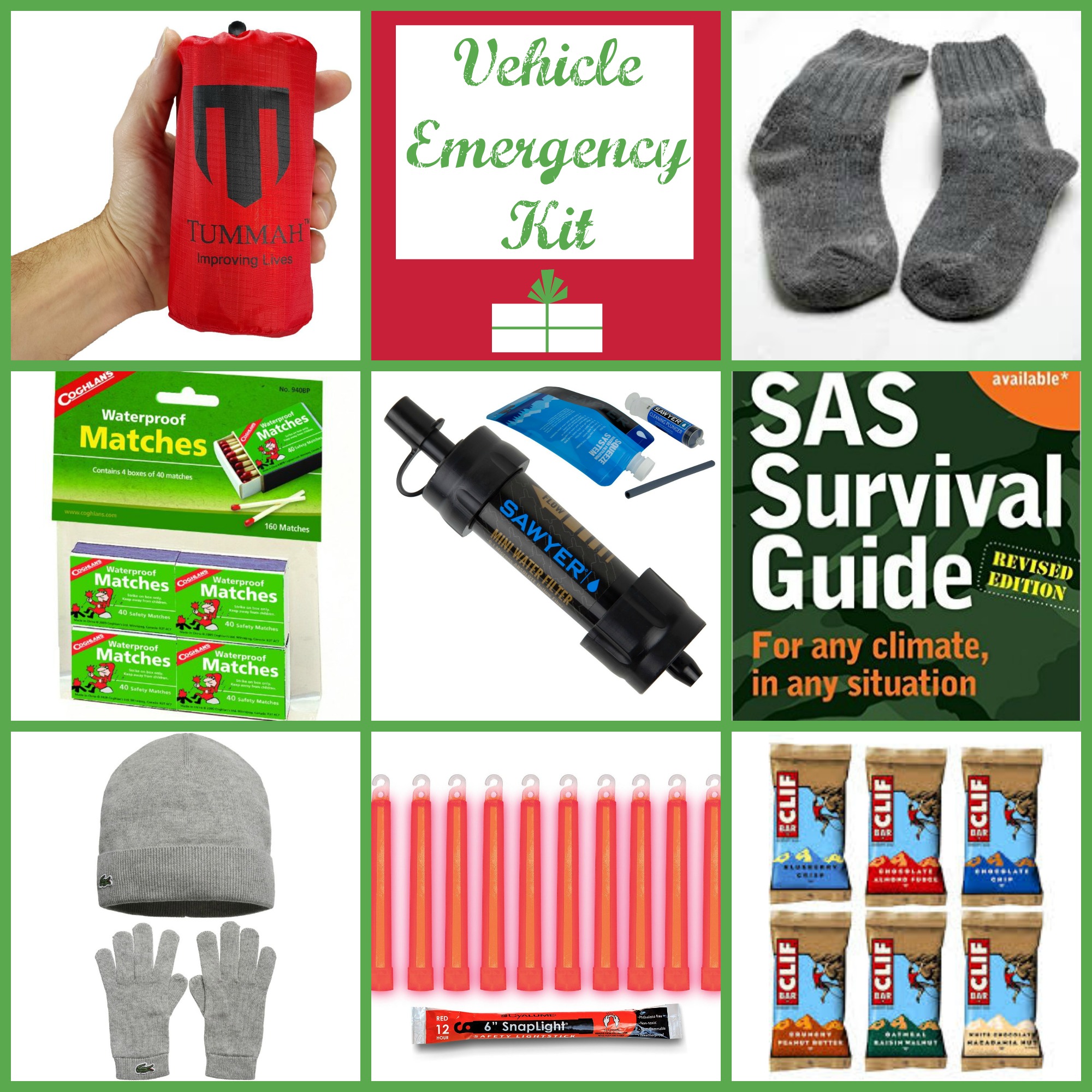 This kit won't be as thorough as the prepper version, but if you put it in a handy bucket, they'll probably stash it in their vehicle and forget it, and it will be there when they need it.
A Home Security Kit
Power Outage Kit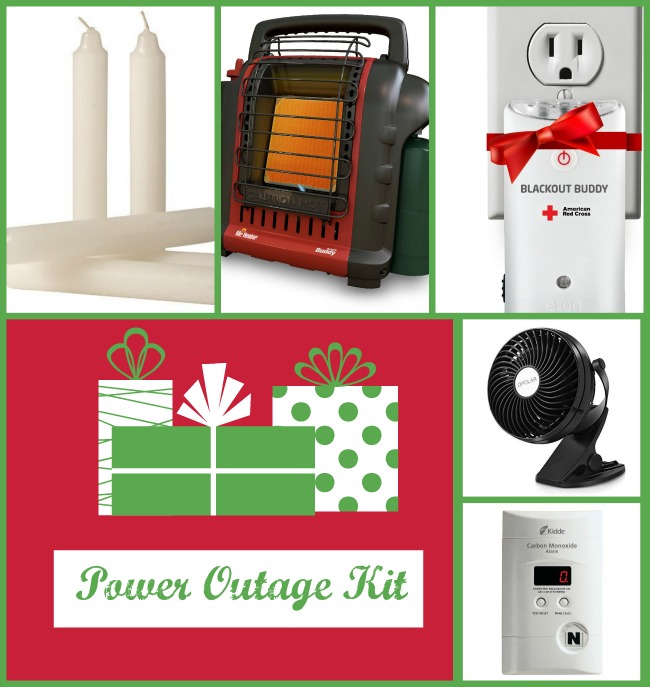 You may need to vary this based on the climate of the recipient.
Stocking Stuffers
What If They Want to Prep But They're Not Sure How to Get Started?
Sometimes it isn't that they don't want to prep – they just don't know how to get started. Beginners always have a lot of questions about prepping. If you want to point them in the right direction, I have a few suggestions.
Books
Below, you'll find some of my favorite books for people who are new to preparedness. (Yes, I'm shamelessly self-promoting my own books too.)
What are your favorite stealth survivalist gifts?
Have you snuck some preps into the homes or cars of your loved ones in the form of gifts? What did you get them? Share your ideas in the comments.