(Psst: The FTC wants me to remind you that this website contains affiliate links. That means if you make a purchase from a link you click on, I might receive a small commission. This does not increase the price you'll pay for that item nor does it decrease the awesomeness of the item. ~ Daisy)
This website is loaded with all sorts of awesome information – we have more than 3000 articles on our server, and we add another every single day! But there are some pieces that folks turn to again and again.
So we wanted to make it easier for you to find this important advice and keep it at your fingertips.
This download is a 729-page compilation of the most popularly viewed preparedness and survival articles in the past ten years on The Organic Prepper website.
Beat the censors!
In a world that is more censored all the time, we decided to compile these articles into a format that you can download and keep on a USB or on your device. Who knows how long we'll be "allowed" to continue publishing? Hopefully, for a very long time!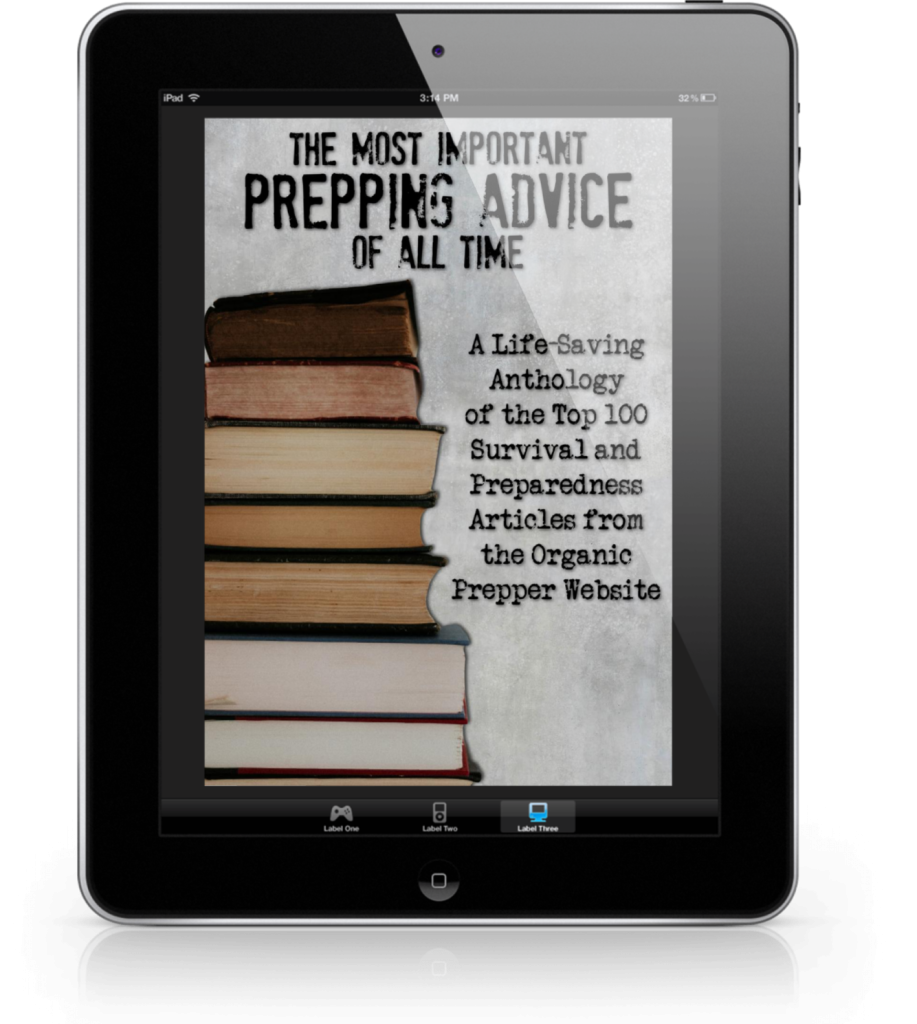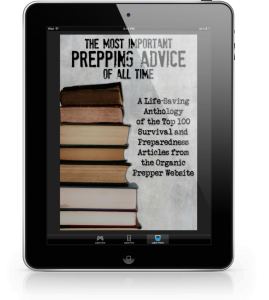 But if not, this content will be yours, forever, to use as needed.
The top 100 prepping and survival articles of all time on The OP are contained within. You may find this a refresher, or you might stumble across things you've never seen before. Whatever the case, it's bound to add great value to your personal knowledge archive.
Your purchase helps to support this website, and it helps you to be better prepared. Win-win!
Go here to grab your copy (you can name your price, starting at just $5 for this awesome preparedness value!)
We hope you enjoy this and all of our other content. We couldn't do this without you!