(Psst: The FTC wants me to remind you that this website contains affiliate links. That means if you make a purchase from a link you click on, I might receive a small commission. This does not increase the price you'll pay for that item nor does it decrease the awesomeness of the item. ~ Daisy)
By Daisy Luther
Did you ever wish that you could relocate to a fortress
in which you could wait out the Zombie Apocalypse? Well, for the mere price of $649,000, a fortress can be yours. The 3 bedroom, 3 bathroom home is on 4 wooded acres.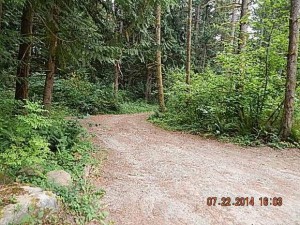 On the market in Yelm, Washington, is a prepper castle waiting for a family of survival-minded people. Sadly, there's no moat, but there is a little pond in the back.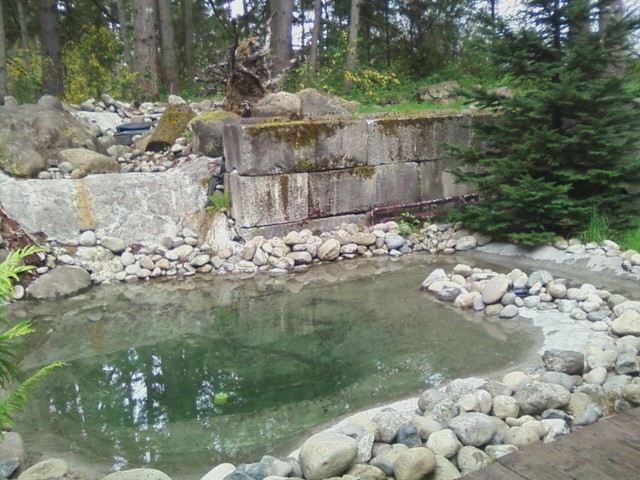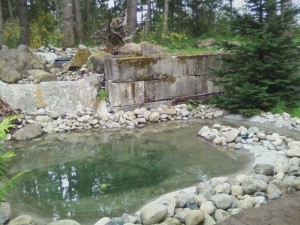 Yelm, according to Wikipedia, is a city in Thurston County with a population of 6,848
The home boasts of just about everything a prepper could want:
The walls are made from fire-proof concrete, poured 2 feet thick. This moderates the temperature and protects the occupants from all but the very heaviest of artillery.
The house is ready to function off grid, should the need arise.
The crenalations on the roof look like excellent places from which to defend the castle.
The basement is protected by a Nuclear, Biological, and Chemical filter, keeping occupants safe in the event of a nuclear attack, a deadly pandemic, or biological warfare.
The basement has bunkrooms for sleeping, in the event the family needs to hunker down.
Small windows would make the home difficult to breach.
The pantry in the basement is so lovely that we stockpile-minded folks could probably write poetry to it. (Although in a castle, I think the proper term is "larder".)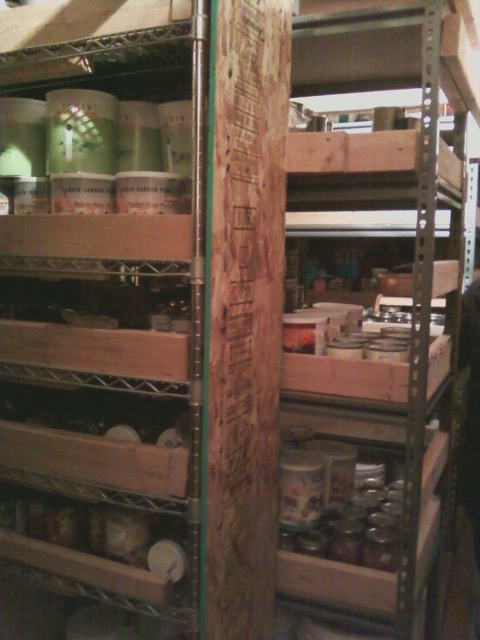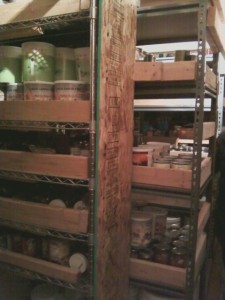 For your pre-apocalypse needs, the home's interior is filled with lovely touches, like arched doorways, a copper sink in the chef's kitchen, and a large, rustic fireplace.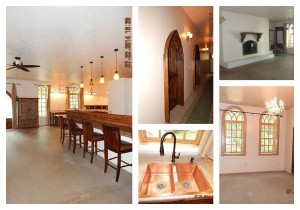 A girl can dream, right? If you happen to have more money kicking around than I do, you can find the listing HERE.