CYBER MONDAY SALE: Free Shipping from Preppers Market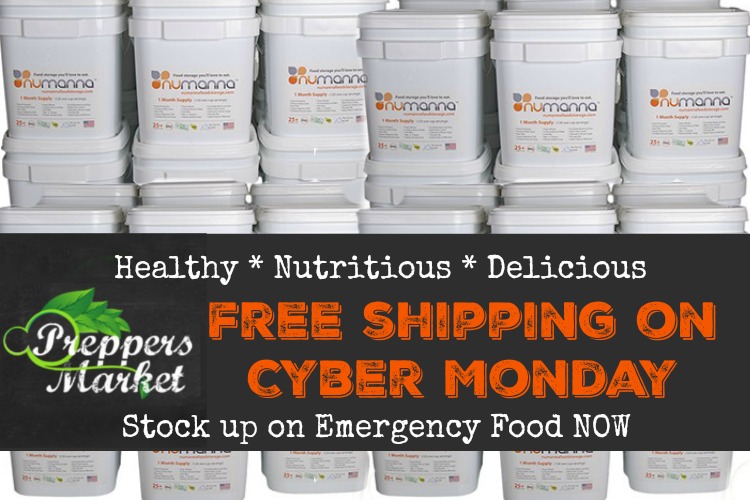 Are you stocked up on emergency food? If the chaos before Trump has even been inaugurated is anything to go by, we're in for a bumpy ride.
The market is volatile and many are predicting a collapse.
Relationships with China are tenuous.
Riots and protests continue to rock the country.
Democrats are striving to overturn the election.
Our future is filled with question marks.
Click HERE to shop – use code FREESHIP
Do you want to prep but you're not sure how to get started?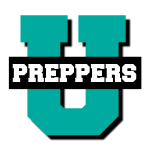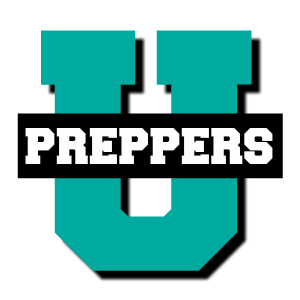 We can help. Go on over to Preppers University and check out our Prepping Intensive course. And if you've been at this for a while and want to take your preparedness to the next level, check out our 6-Week Advanced Prepping Intensive.
Which Prepping Intensive Course Is Right For Me?
That's why you need a good supply of high-quality, long-term emergency food.
Everything we sell at Preppers Market is of the highest quality.  We are committed to providing food free of the following ingredients:
No GMOs
No High Fructose Corn Syrup
No Added MSG
No Aspartame
No Soy
No Chemical Preservatives
This is the emergency food that I store for my own family, and we've personally tried every single item.

I am delighted to finally find products that I can heartily recommend. If you're looking for long-term storage food, it doesn't get better than NuManna. Stock up, so that you can nourish your family in an emergency, too.
Go HERE to shop and be sure to use the code FREESHIP at checkout.
Free Shipping saves you approximately $20 per bucket!
Our Cyber Monday FREE SHIPPING offer covers everything we sell, from cases of water to buckets of food to emergency filtration devices to hormone-free dry milk. This is the time to stock up in quantity because you'll realize a savings of about $20 per bucket of emergency food. (Psst: We even offer gluten-free emergency food!)
Use the code FREESHIP at checkout!
Take me to Preppers Market
About the Author
Please feel free to share any information from this site in part or in full, leaving all links intact, giving credit to the author and including a link to this website and the following bio. Daisy is a coffee-swigging, gun-toting, homeschooling blogger who writes about current events, preparedness, frugality, and the pursuit of liberty on her website, The Organic Prepper. Daisy is the publisher of The Cheapskate's Guide to the Galaxy, a monthly frugality newsletter, and she curates all the most important news links on her aggregate site, PreppersDailyNews.com. She is the best-selling author of 4 books and lives in the mountains of Virginia with her two daughters and an ever-growing menagerie. You can find Daisy onFacebook, Pinterest, and Twitter.