BOOK SALE: ALL the PDFs Are On Sale This Weekend
(Psst: The FTC wants me to remind you that this website contains affiliate links. That means if you make a purchase from a link you click on, I might receive a small commission. This does not increase the price you'll pay for that item nor does it decrease the awesomeness of the item. ~ Daisy)
This weekend, I'm putting ALL the PDF books on sale for $6.49. So if you missed your chance to grab it before, don't delay! After this weekend the price will increase, anywhere from $9.49 and up.
Descriptions and sales links are below.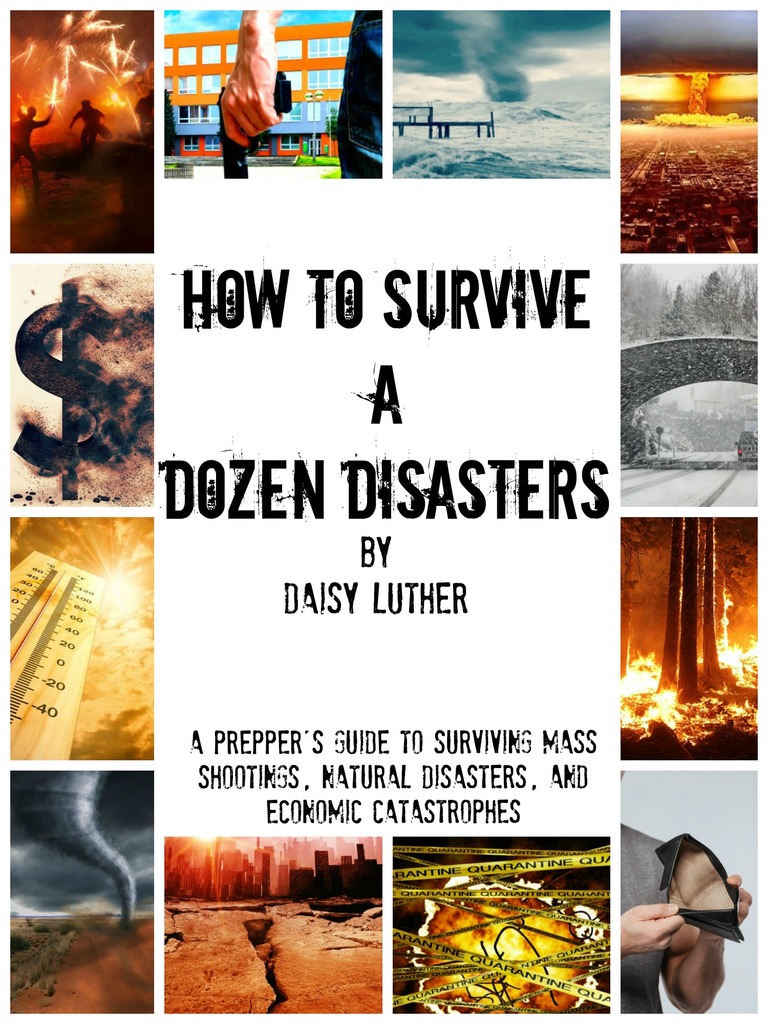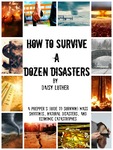 I took a quick peek at my contract and I can still sell this for a very limited time before it is the property of my publishing company. This book is 242 pages and offers advice on situations from a mass shooting to an earthquake to a wildfire. There are also appendices loaded with basic preparedness information. (More details here.)
Get it this weekend for $6.49.
Order at this link: https://sowl.co/6Rdla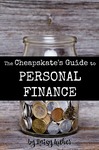 This is a quick guide to help you take a hard look at your finances and see where cuts can be made. Learn where you're hemorrhaging money and learn to embrace your cheap side and see the wonderful rewards that can be yours if you change your relationship with money. (More info here)
The book is short – 45 pages – but if you put in the work, you can quickly get a clear picture of what is going on in your personal finances and you can figure out how to fix it. The price is $6.49.
Order at this link: https://sowl.co/c6nhj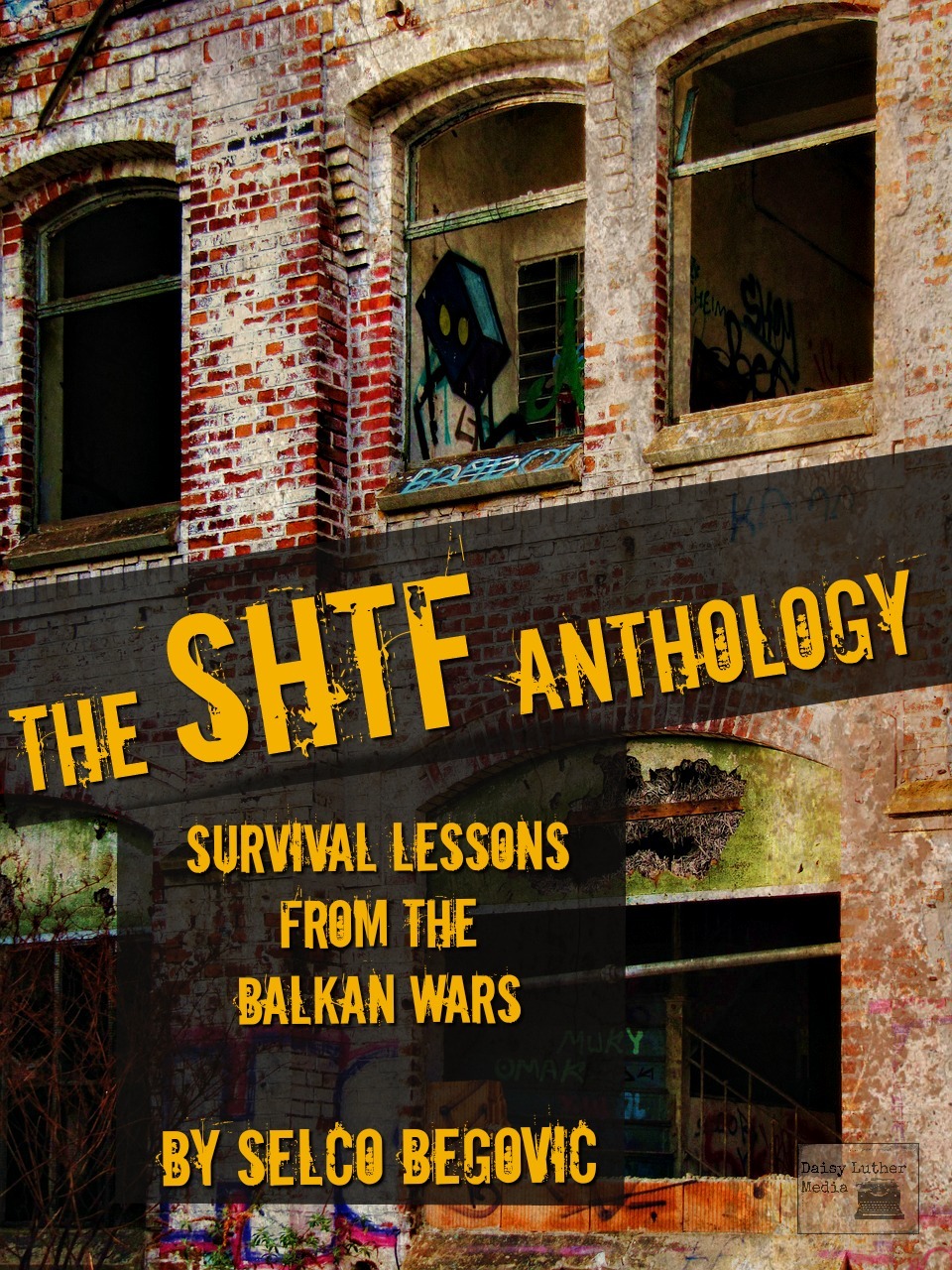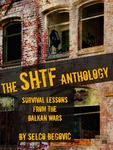 Selco's reality checks may be a bit brutal, but it's information that is absolutely vital if things were ever to totally collapse like they did in Bosnia during the Balkan Wars. Want a copy of everything Selco has written for this blog? Get a printable 150-page PDF of his articles that have appeared here. To be absolutely clear, these articles ARE available on the website. The $6.49 PDF version benefits Selco financially and he has been incredibly generous with his knowledge. (More info here)
Order at this link: https://sowl.co/6Y5UO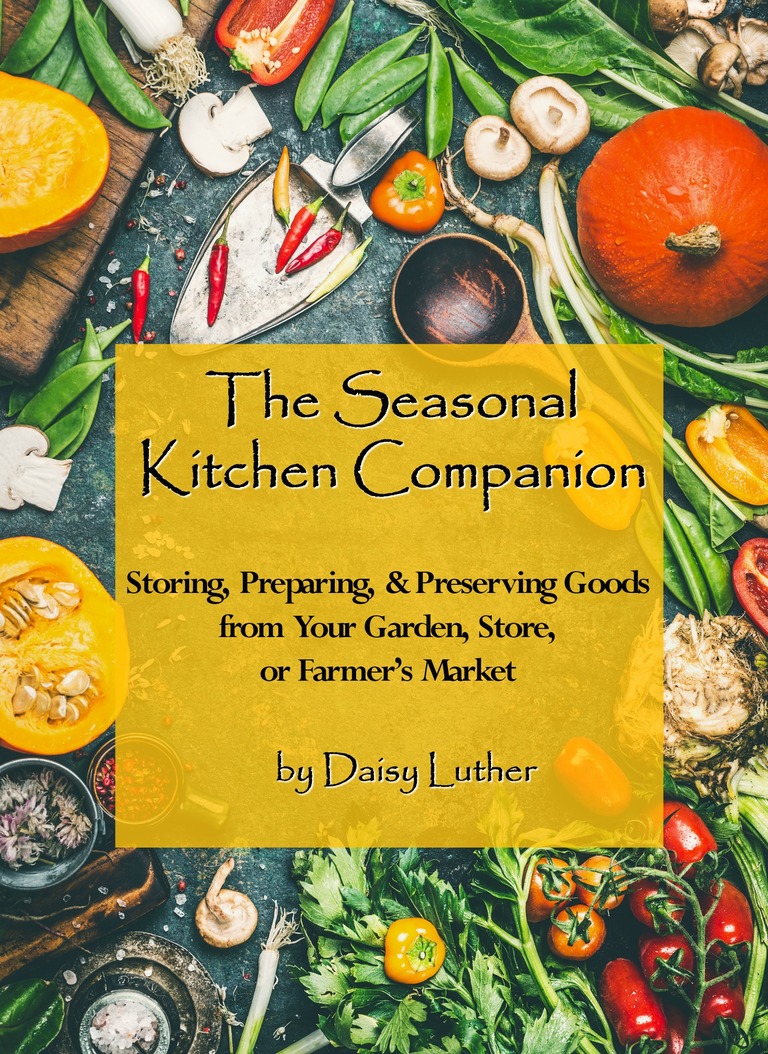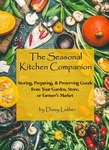 Eating seasonally, getting foods when they are abundant and cheap, and preserving them to enjoy year round helps keep our grocery budget at an all-time low while providing us with an agrarian-style pantry to see us through the hard times. (More info here)
This book is to share with you how we stock up our pantry every summer. It's 106 pages that can be printed off in part or in full, with room for your own notes. It's $6.49 this weekend.
Order at this link: https://sowl.co/p497J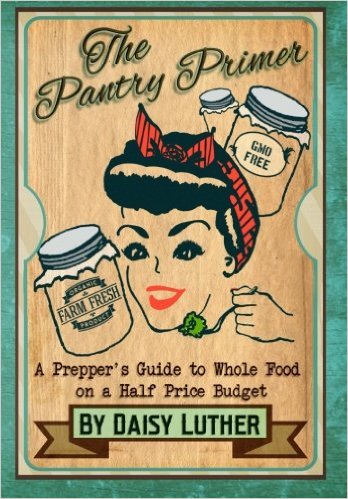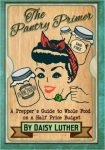 This book sells in physical format on Amazon for $16 but you can get the PDF version this weekend for only $6.49. Learn how to build a healthful prepper's pantry, even if you're on a tight budget using the tips and tricks I use to feed my own family.
The Pantry Primer is more than 200 pages of advice, shortcuts, frugal hacks, and recipes.
Order at this link: https://sowl.co/sEC6A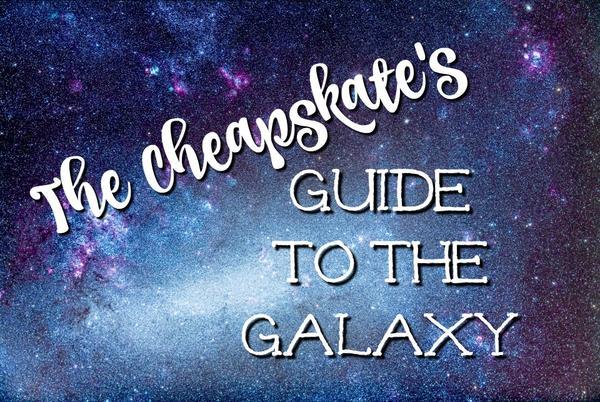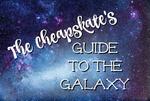 Did you ever think about subscribing to my monthly newsletter, The Cheapskate's Guide to the Galaxy, but you aren't sure if it would benefit you? Now you can try an issue before you subscribe. The July issue is hot off the presses and it contains ideas for a summer spending freeze, an awesome staycation, seasonal recipes, what's on sale right now, and much much more.
Grab your July issue for $6.49 and see what it's all about.
Order at this link: https://sowl.co/PG683
Watch your email.

Watch your email for a message from Send Owl. This will contain your download link. If you do not receive a message from Send Owl, check your spam folder. If it isn't there, drop me a quick email at daisyluther2 at gmail dot com and I will get you the product. It should take less than 5 minutes for your download to arrive.
Why PDFs?
This has been a frequent question, since preppers like physical formats. But there's a method to my madness, I promise 🙂 There are several reasons I began publishing in a PDF format:
PDFs, unlike ebooks, can be printed out in part or in full. You can do this on your home computer or email it to your local Staples or OfficeMax and print it off for just a couple of dollars. Then, the information can be added to your binders. If you only want to print off some of the checklists, you can choose to only print certain pages instead of the whole book.
You can store it on a device. Alternatively, if you are a person who prefers to store things digitally, of course, you also have that option.
I can deliver the product instantly, instead of people having to wait several days to receive their purchase.

I can offer the PDFs much less expensively than hard copy books. This really helps out readers on a budget. With physical copies, I'm at the mercy of Amazon. I am unable to control the printing costs, and the books end up being triple the price for me to make the same amount of money.

I can send these books for free to readers who cannot afford to purchase them. Because my costs are low, I have the privilege of being able to assist others. While, like everyone else, I still have to make a living, it's very important to me that the information I provide be available to everyone who needs it.
Enjoy your new reading material and have a great Independence Day.
About the Author
Daisy Luther is a coffee-swigging, globe-trotting blogger. She is the founder and publisher of three websites.  1) The Organic Prepper, which is about current events, preparedness, self-reliance, and the pursuit of liberty on her website, 2)  The Frugalite, a website with thrifty tips and solutions to help people get a handle on their personal finances without feeling deprived, and 3) PreppersDailyNews.com, an aggregate site where you can find links to all the most important news for those who wish to be prepared. She is widely republished across alternative media and  Daisy is the best-selling author of 5 traditionally published books and runs a small digital publishing company with PDF guides, printables, and courses. You can find her on Facebook, Pinterest, Gab, MeWe, Parler, Instagram, and Twitter.